ILIVABLE Seatbelt Adjuster is the original, patented leather seat belt adjuster. Car seat belts sometimes can be too tight at the shoulders, neck and face that make you feel uncomfortable. ILIVABLE seat belt adjuster helps you solve all these problems.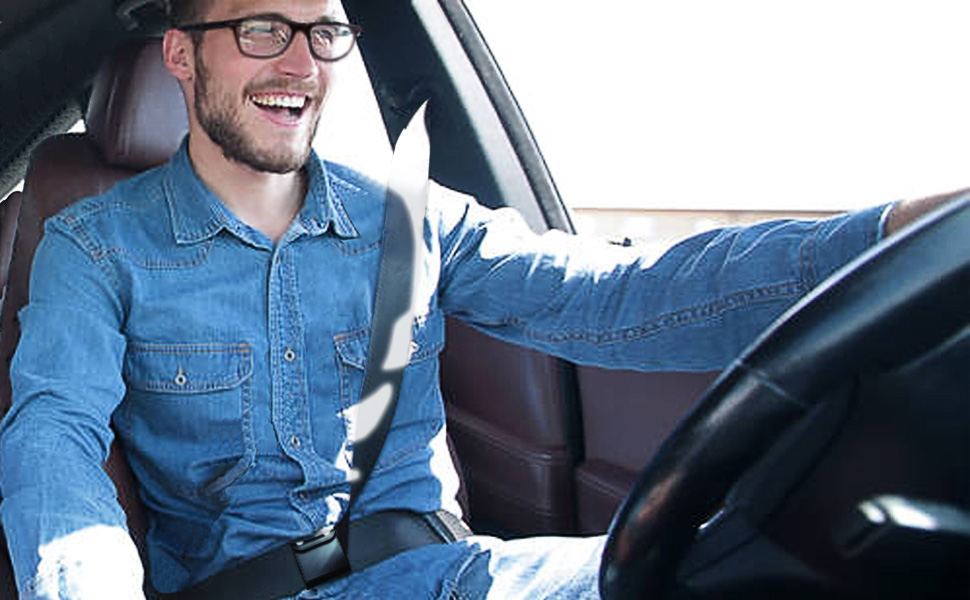 Simply putting them on once, and you will never have to worry about that the safety belt is going to rub uncomfortably on the shoulders, chest, neck and face! Small, light and portable, it gives you a more comfortable driving experience.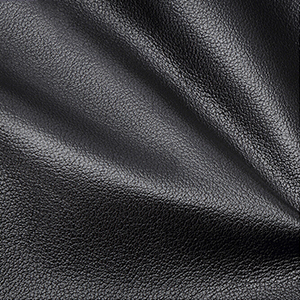 Made of High-quality leather, soft and comfortable Do not worry about dig into your stomach like plastic/metal clips. These adjusters will not make your belly uncomfortable after use.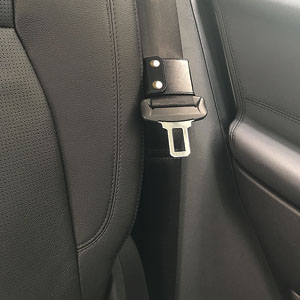 | | |
| --- | --- |
| The small size fits perfectly with the seat belts, easy to carry and will not feel hot or uncomfortable when you use it. | |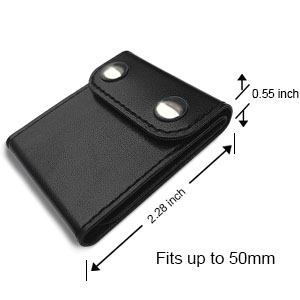 Designed to accommodate all standard seat belt widths (fits up to 50mm).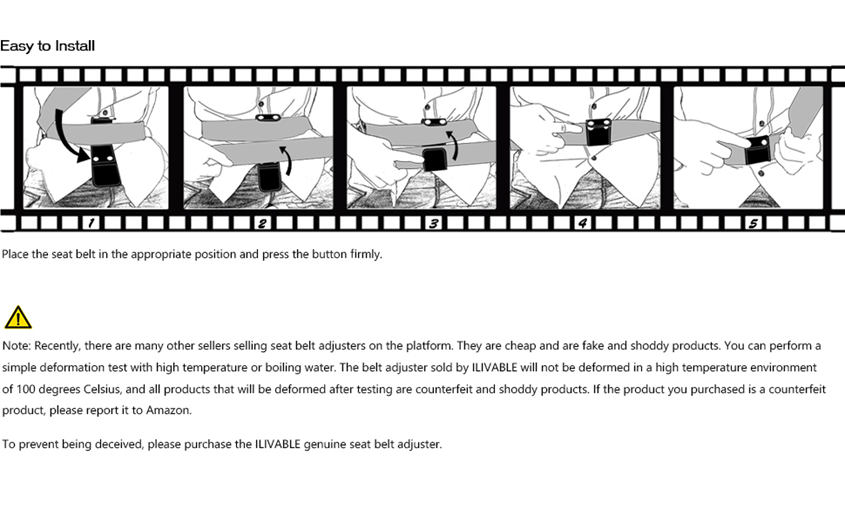 Questions & Answers:
Q1: Why choose ILIVABLE Slim Seatbelt Adjuster?
1. ILIVABLE seatbelt adjuster is the original, patented leather seatbelt adjuster.
2. The shim of this seatbelt adjuster used a high temperature resistant material and does not deform within 100℃.
Q2: What are the advantages of slim leather seatbelt adjuster?
The metal or plastic seatbelt adjuster made of hard material and will cut into body, it is uncomfortable. There is another bulky adjuster for children, it is too hot to use during summer. Slim leather seatbelt adjuster was designed to solve above problems.