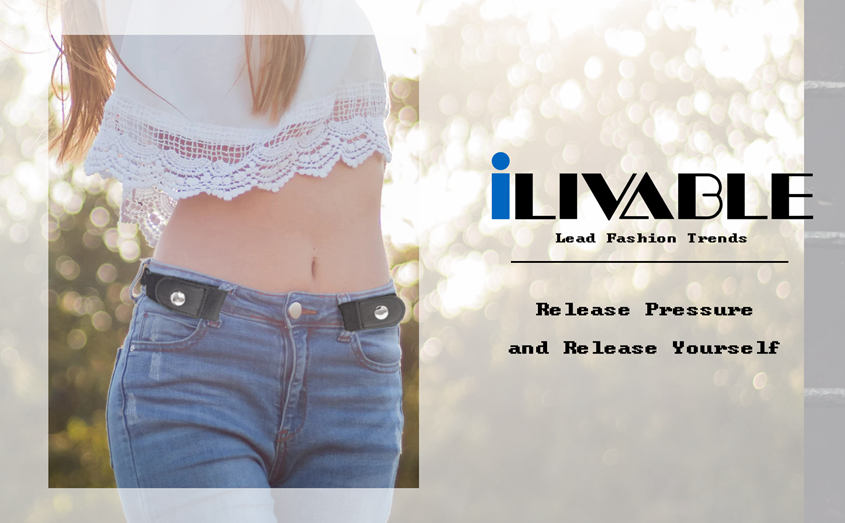 No buckle, no bulge and no flap on the side, this No Buckle Stretch belt is a super comfortable and soft elastic strap for women/men/child and the old. It can adjust to the perfect size you want which provide you the best use experiences.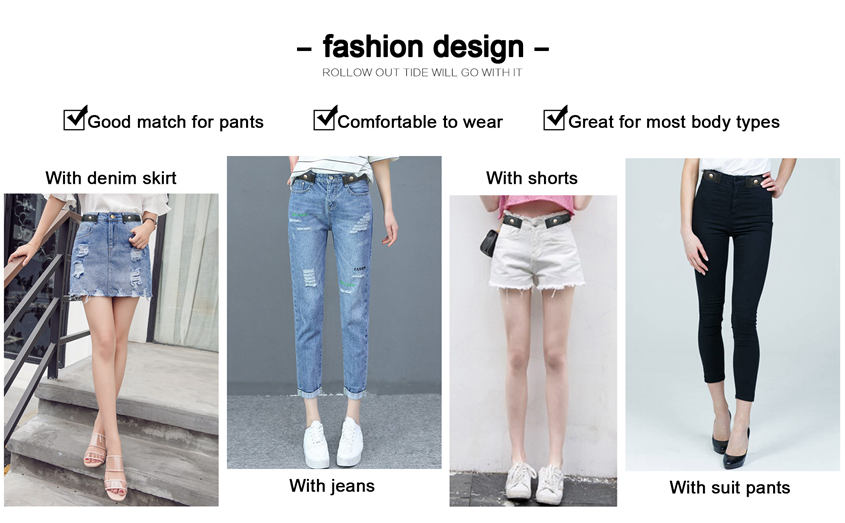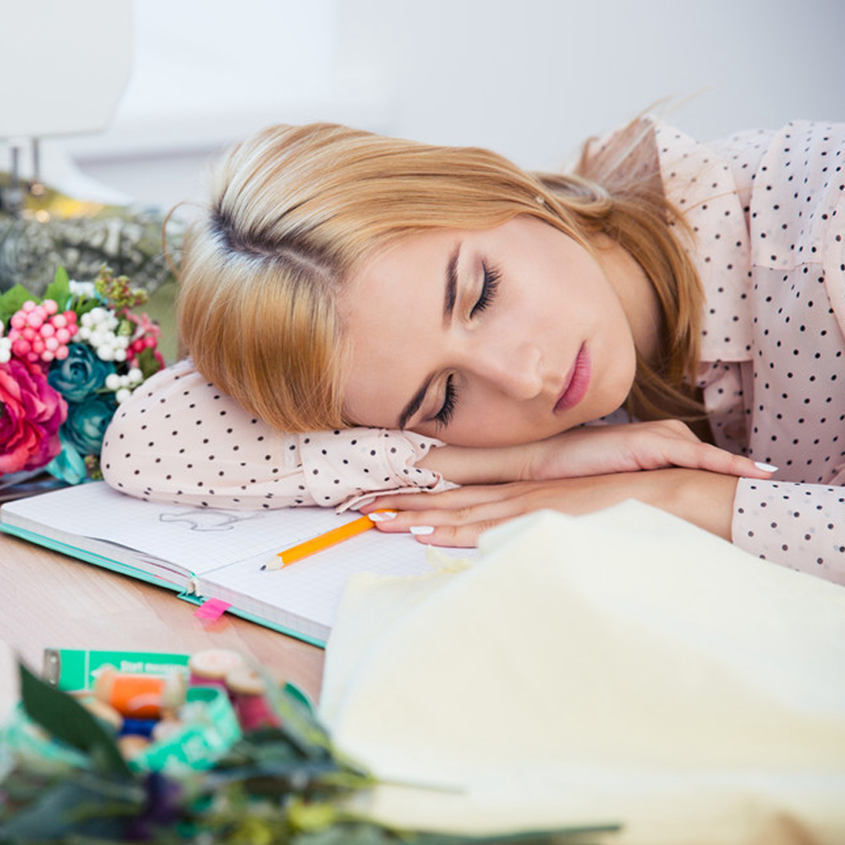 This belt is totally buckle free. No more worry about the belt's enormous pressure on the stomach and the annoying buttons that dig into your belly.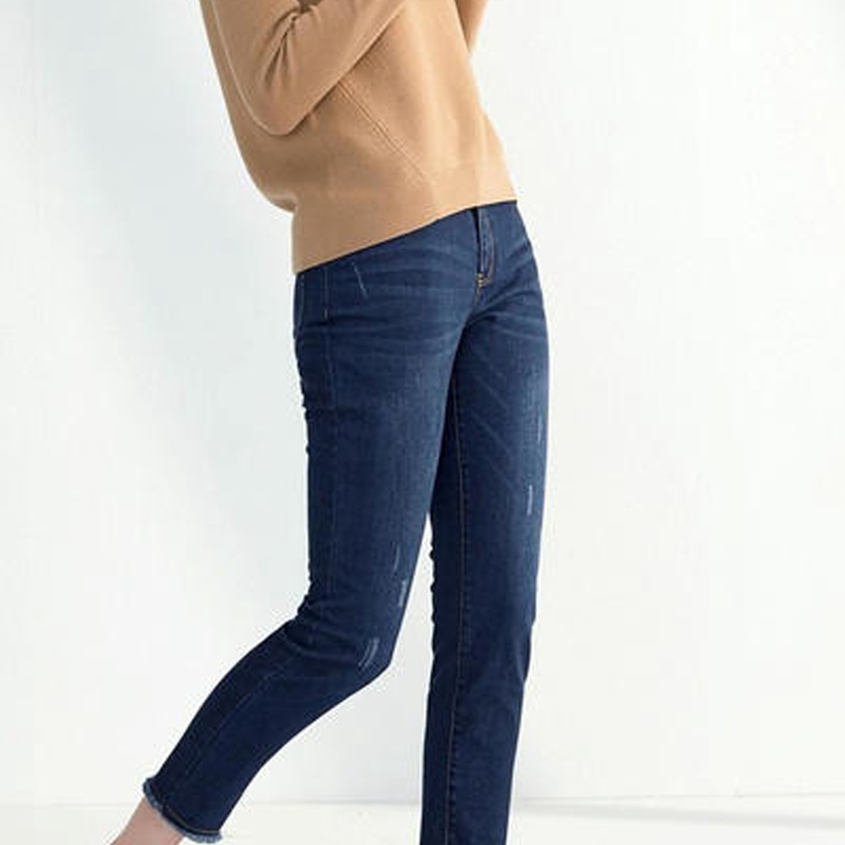 Eliminates the bulky buckle bulge and awkward flap on the side, and create a clean slimming look in front under your shirts.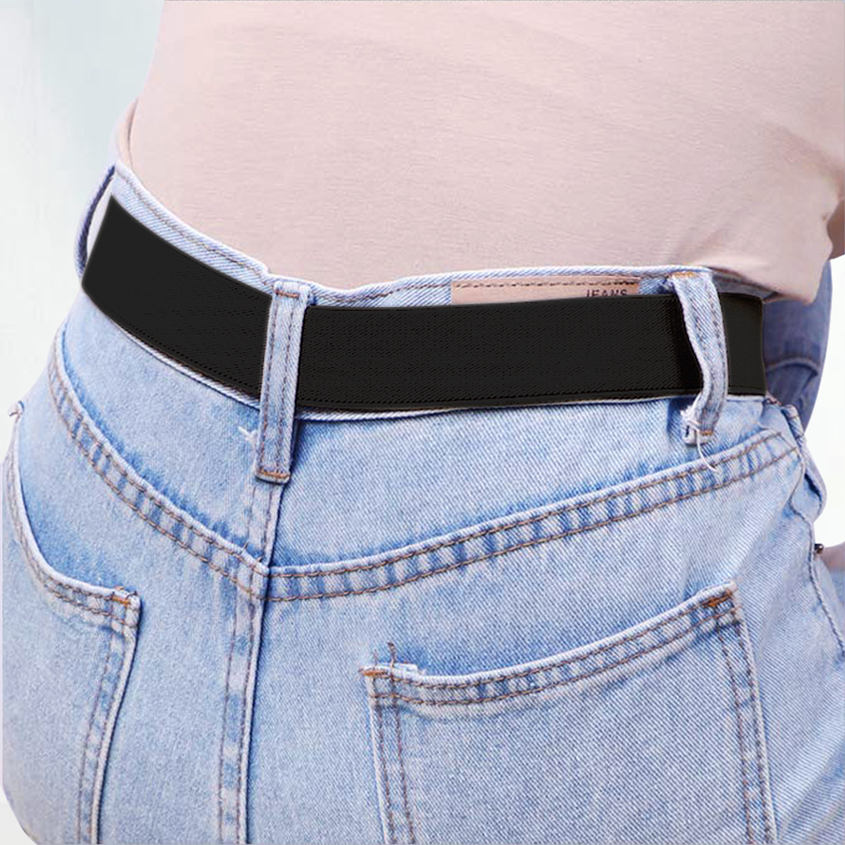 Effectively keep pants pulled up while squatting. it lays seamless around your waist, in the back no gapping.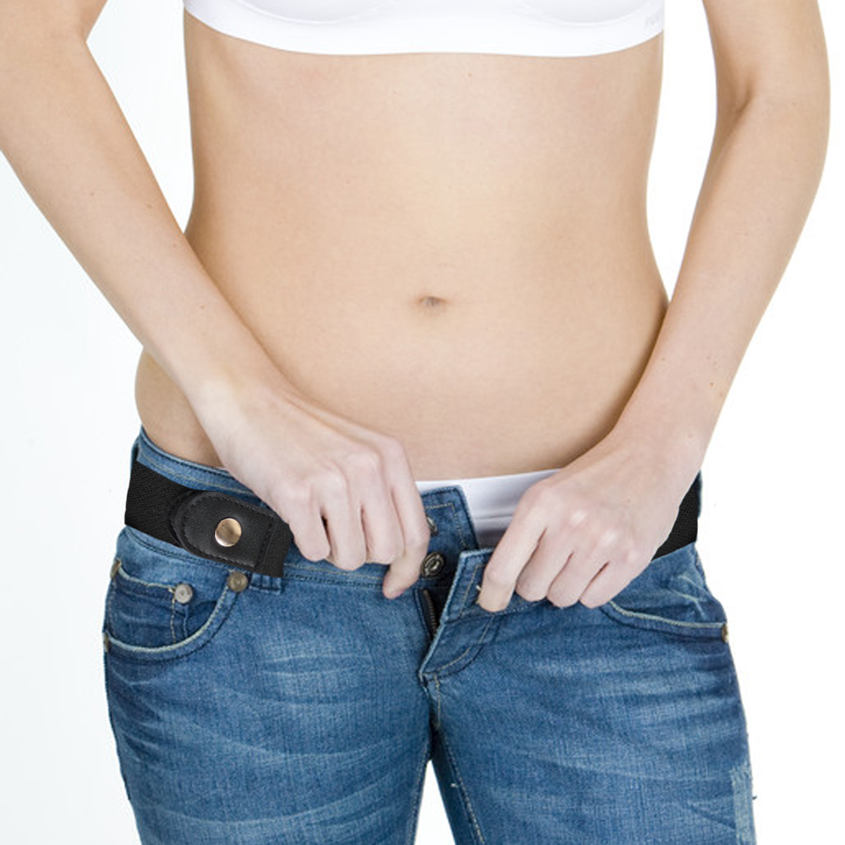 No need to repeat the belt off and on all the day. That makes it easier and quicker to wear, especially when you are rushing to the toilet to quickly take off your pants.