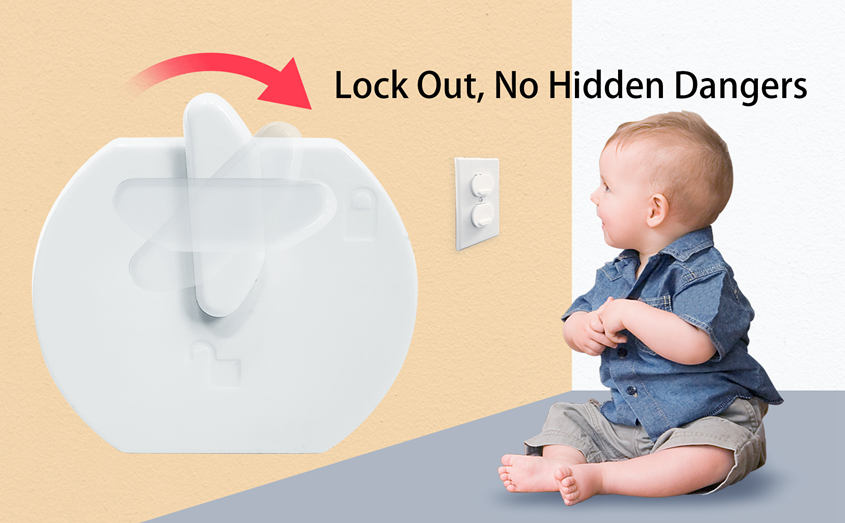 Babies are full of curiosity and freshness in the process of growing up, always want to see what is in the hole of the electric plug, but the accidental injury often happens inadvertently. So you need a practical solution to prevent your kids from playing with the wall socket plugs and avoid the risk of electrical shock. After investigating a large number of similar products on the market, we found that most sellers complained that such products are easily removed by children and even more likely to attract children's attention. Therefore, we designed this pull-proof outlet covers. These are a thoughtful home supply for electrical sockets, wall outlets and plugs to keep your family safe from accidental electrical shock.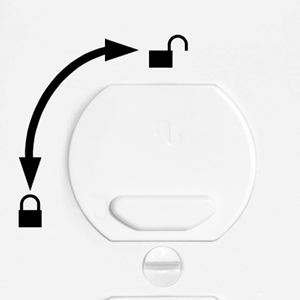 Controllable Outlet Plugs
The unique anti-pull design prevents children from removing the outlet covers and preventing electrocution! Easy for adults and difficult for kids.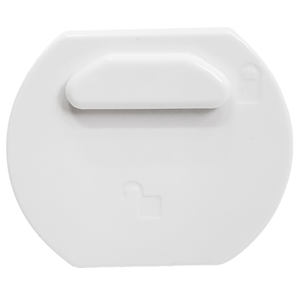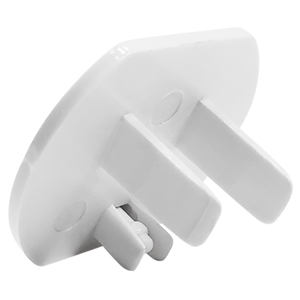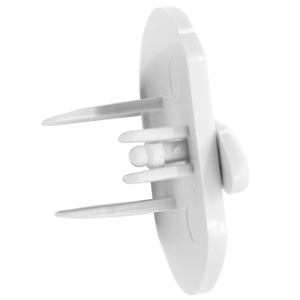 Highest Quality
These new Outlet Plugs Covers use the highest quality materials and modern production processes so that we can provide you with a childproof outlet covers that will rise up to your standards!
Unlike the vast number of outlet covers offered by other sellers, we only offer eight packs, quality materials and superior craftsmanship mean that once you purchase our products, you will no longer need to buy them from elsewhere.